By HH on January 14, 2014
Escape the stress of the city for a fun weekend of serenity in nature. Treat yourself to 3-days of energizing and restorative yoga sessions, locally-grown fresh gourmet food, and blissful surroundings.
Posted in 2014 Past Retreats, Past Retreats | Tagged Catskills, Delaware County, dina ivas, upstate, upstate new york, vinyasa, vinyasa yoga, yoga, yoga retreat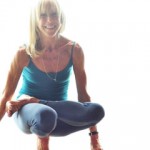 By HH on January 1, 2013
Weekend immersion dedicated to explore and expand your practice, connect to a simpler life, decompress from daily stress. Emerge reenergized in body , mind and spirit.
Posted in 2013 Past Retreats, Past Retreats | Tagged Catskills, Delaware County, Delaware County NY, Franklin NY, Heathen Hill, Rodney Yee, upstate, upstate new york, vinyasa, vinyasa yoga, yoga, yoga retreat, yoga workshop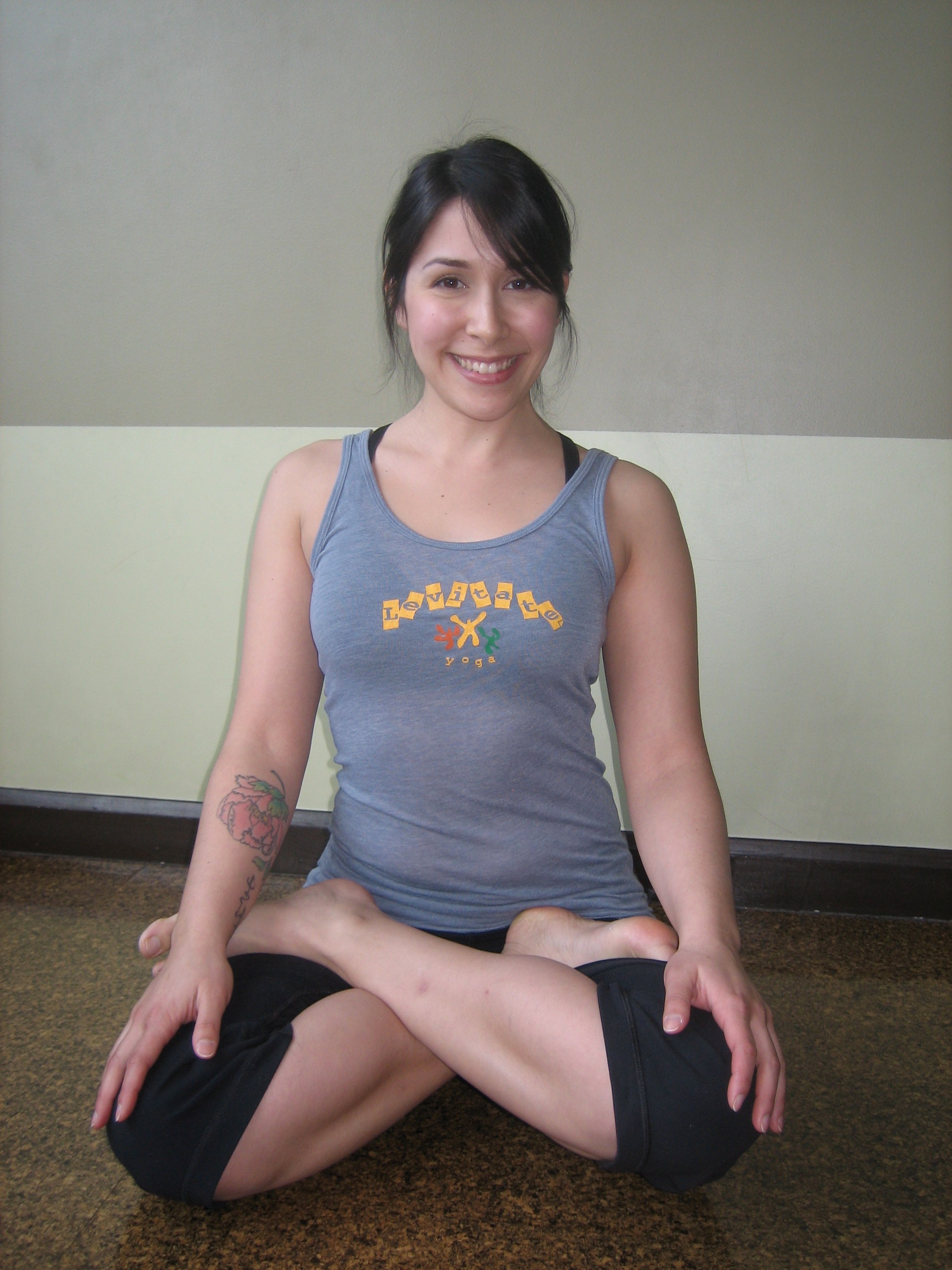 By HH on April 18, 2009
Title: Samadhi in the Country Location: Heathen Hill Description: Citta vrtti in the city got you down? Ditch those agitations of the mind and come away with us out of town! Take the day off on Friday and we'll head upstate to Heathen Hill to enjoy a weekend of juicy vinyasa flow, delectable home-cooked meals, […]
Posted in 2009 Retreats | Tagged Catskills, Franklin NY, Heathen Hill, kinesiology, Laughing Lotus College of Yoga, Marisa Sako, retreat, vinyasa, yoga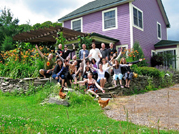 By HH on March 18, 2009
Posted in 2009 Retreats | Tagged Alan Finger, Alison West, asana, bandhas, Catskills, Heathen Hill, Joelle Hann, pranayama, Stephanie Sandleben, vinyasa, yoga