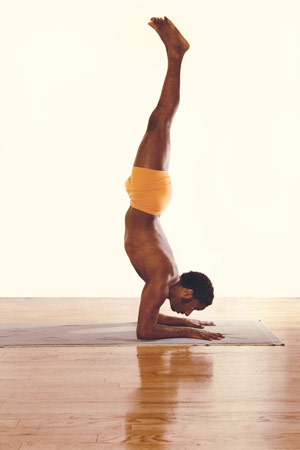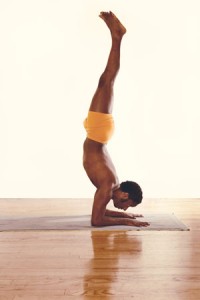 Join Wesley Collier for another beautiful weekend of fresh air, fresh food and yoga.
During the day plenty of free time to swim or catch some sun by the swimming hole. A variety of Indoor/Outdoor games to play or take a nap in a hammock while you breathe in the clean, clear, Catskill Mountain air. At night relax under the stars in the hot tub or stay warm by a campfire. Or do it ALL!
Oh, and YOGA too!!!!!!
Friday June 27
4pm arrive and relax
6pm chill yoga flow
8pm dinner
Saturday June 28
6:30am silent sun salutes and meditation labyrinth walk (optional)
9-11am Yoga- every down dog imaginable
12pm lunch on the lawn
5:30pm Yoga- the magic 10, fun-on-the-wall, long slow deep (hip and back stretches)
8pm dinner, bonfire, smore's and singing
Sunday July 29
6:30am silent sun salutes and seated meditation
9-11 home practice sequencing, inversions, arm balances
12pm brunch
2pm return Nicer Calmer Happier
Prices
$500 single/$475 double/$425 campground
Contact for payment: wesley_yoga@yahoo.com