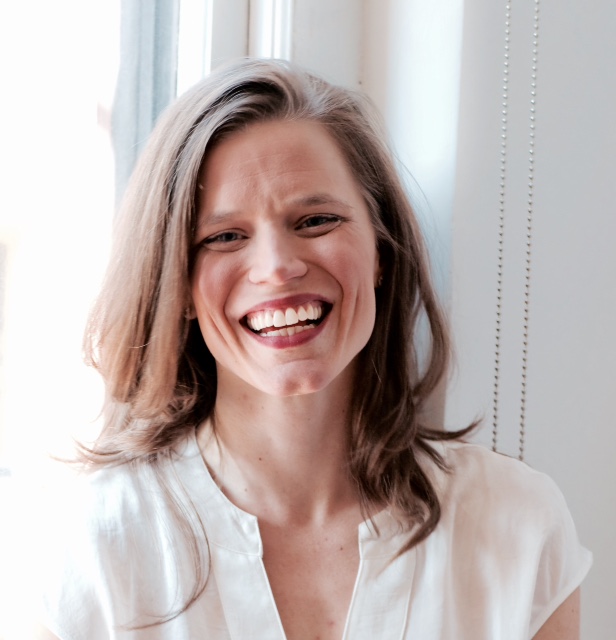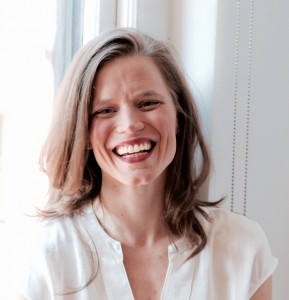 Description
Treat yourself to a weekend of fresh, mountain air on ten secluded acres of rolling hills and sweeping vistas at the charming Heathen Hill Yoga Center. Laurel will help you unwind physically and mentally with creatively and playfully constructed practices to help rejuvenate your body. All sessions will focus on a different area of the body from shoulders to hips to core and include therapeutic, self-massage with Yoga Tune Up® Therapy Balls and a playful yoga practice appropriate for all levels.
About Laurel
Vivid, straightforward and playful instruction define Laurel's teaching style expressing yoga as a potent, down-to-earth tool to live with joyful embodiment. Her classes are anatomically focused. With gusto, she shares her passion and curiosity for the nuts and bolts of human movement and the complexity and mystery of the human form. Laurel inspires students to adventure into themselves, to smile at intensity and to possess a sense of adventure toward the unknown. A 200 and 500hr level teacher trainer and anatomy teacher for YogaWorks, Laurel guides aspiring yoga teachers. She is also a Yoga Tune Up® teacher offering classes and workshops in self-massage and yoga therapy. Her anatomy articles have appeared in Yoga Life, Women's Health and Fitness and the Yoga Tune Up® blog
Prices
$430-$705 – Rates include 5 meals and 3 yoga sessions!
Carpooling arranged upon request.
Retreat Schedule
Friday, June 26th
after 3pm arrive, unpack, relax
8pm dinner and sangria!
Saturday, June 27th
before 9am breakfast
9am-11:30 yoga
12pm lunch
1pm – 4:30pm free-time to frolic
4:30-7:00pm yoga
7-8pm dinner
8pm -bedtime campfire, s'mores, guitar and harmonica music, late night hot tubbing
Sunday, June 28th
before 9am breakfast
9-11:30am yoga
12pm brunch
1-3pm free-time to frolic
3pm departure