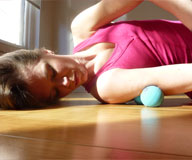 By HH on January 16, 2015
Treat yourself to a weekend of fresh, mountain air on ten secluded acres of rolling hills and sweeping vistas at the charming Heathen Hill Yoga Center. Laurel will help you unwind physically and mentally with creatively and playfully constructed practices to help rejuvenate your body.
Posted in 2015 Past Retreats, Past Retreats | Tagged laurel beversdorf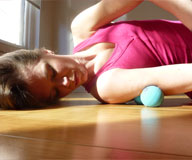 By HH on January 19, 2014
Simplify your life with a weekend of self-care, deep rest, and organic home-cooking on the whimsical, rolling acreage of Heathen Hill.
Posted in 2014 Past Retreats, Past Retreats | Tagged Catskills, Delaware County, laurel beversdorf, upstate, upstate new york, yoga, yoga retreat