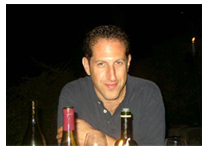 Title: Yoga with Lip and Wine Tasting with Sean and Owen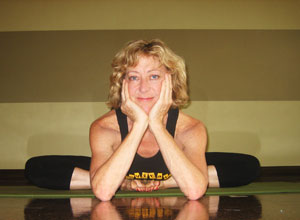 Location: Heathen Hill
Start Date: June 17, 2011
End Date: June 19, 2011
Description
Owen Kotler, our wine mavin for the last few years will be joined , back by popular demand, by Sean SantAmour of the Blue Ribbon Bakery Group. These two handsome and knowledgable lads will guide us through our tasting of Natural Wines 2011.
We'll start with a tasting before dinner on Friday,June 17, 7pm. Whites, maybe a sparkler?
Class Saturday 9 – 11:30am. Tasting before lunch. Hot tub. Snooze. Afternoon class 4 – 6pm
Evening tasting and pour. Dinner. Pour .
Sunday morning 9 – 11:30 no balance poses……. BRUNCH! coffee only……….
Click here for a Registration Form.
And, for a little warm up . . .