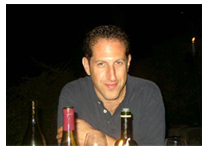 Title: Yoga and Wine Tasting Revisited – Oct. 2 – 4
Location: Heathen Hill
Description: Yoga and Wine Tasting Revisited Oct 2-4 with Owen and Lip
The event in May was such fun, we're doing it again.
Owen Kotler is putting together ANOTHER spectacular selection of wines and I'll do my best with the menu and the yoga. Will we try balancing poses????? We shall see.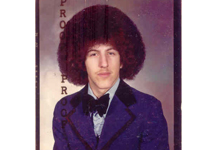 About Owen
Owen Kotler is a well known sommelier and concert clarinetist.
He specializes in organic and bio-dynamic wine distribution for Artisan Wines. His deep knowledge and love for yoga and wine shine in his skillful, interactive, and uplifting wine presentations.
The Honeymoon Sweet and both single rooms are already booked. Hurry!
Start Date: October 2, 2009
End Date: October 4, 2009