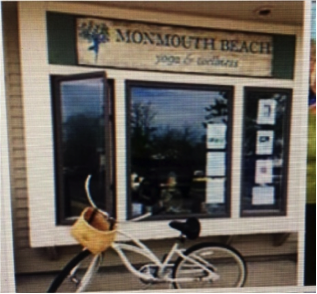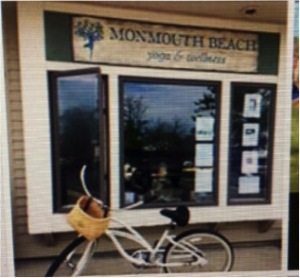 Join us for a weekend designed to help you transition from the active/Yang summer time to the more quiet/Yin winter season, moving your yoga asana practice and your insight into yoga to new levels.
This retreat is friendly to all levels, including beginners.  Everyone is welcome!
Description
Namaste! It is with great pleasure that we invite you to join us on our Fall 2015 Yoga and Wellness retreat – Moving from Yang to Yin. This weekend event is designed to help you transition from the active/yang summer time to the more quiet/yin winter season, moving your yoga asana practice and your insight into yoga to new levels. Come spend a weekend full of yoga at Heathen Hill, a secluded and intimate retreat center surrounded by beautiful nature. Enjoy three days of energizing and restorative yoga classes for all levels, morning meditation sessions, locally grown fresh gourmet food, and beautiful surroundings.
About the Teachers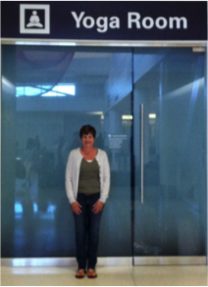 Mary Christensen (RYT 500+):  After working over 20 years in the corporate world, Mary understands that it is important in our busy everyday lives to slow down, center yourself and just simply breathe. Her yoga classes create a safe space for the students allowing them to find sanctuary in their yoga practice.  Mary enjoys teaching Restorative yoga classes as well as Gentle/slower paced yoga classes with a focus on alignment.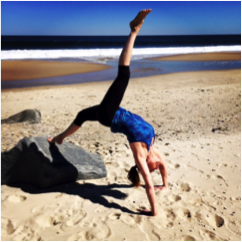 Georgette Kaftan (RYT 200+):  With a focus on encouraging students to become aware of thoughts and expectations that no longer serve them, Georgette hopes that they can learn to embrace setbacks, look inside, live where they fear to live, and emerge stronger.  Georgette teaches all-levels "Vigorous Vinyasa" and Yin Yoga classes. Her teaching style is fun, encouraging self-acceptance and mindful alignment with the goals of creating internal strength and space for growth.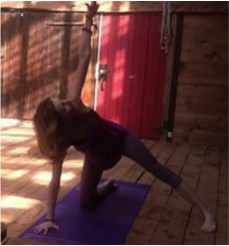 Lisa Horan-Sockol (MEd/Counseling, CYT 200 & Co-Owner of Monmouth Beach Yoga & Wellness):  Lisa has been practicing yoga and meditation for over 16 years.  She received her 200 hour certification from Yoga Works in Feb. 2013 and began her journey spreading the joy of yoga to others.  All of her yoga and meditation classes are "healing" based, combining her expertise in psychology with the eight limbs of yoga.
Retreat Schedule
Friday:
Arrive any time after 3 pm
5:30-6:45 pm – Slow Flow Yoga to unwind and restore
7:30 pm – Dinner with Heathen Hill's special sangria!
Saturday:
8 – 9 am – Morning Guided Meditation
9 – 11 am – All-levels Vinyasa Flow
12 pm – Lunch
1 – 3:00 pm – Optional Botanical Herbal Workshop or Free Time
3:30 – 4:00 pm – Mindful Nature Walk (Stone or Sky Meditation)
4:15 – 5:30 pm – Restorative Yoga
6:30 pm – Dinner (BYOB)
8:00 pm – Bonfire Ceremony
Sunday:
8 – 9 am – Morning Guided Meditation
9 – 11:00 am – Hatha Flow
12 pm – Brunch
2 pm – Check out (but you are welcome to stay on the property)
Pricing
$450 – $700 per person, depending on room selection.
Includes all meals, yoga sessions and accommodations.
For more information or to reserve your spot, contact Mary at mchrist129@aol.com or the studio email at mbyogaandwellness@yahoo.com.
http://www.mbyogaandwellness.com