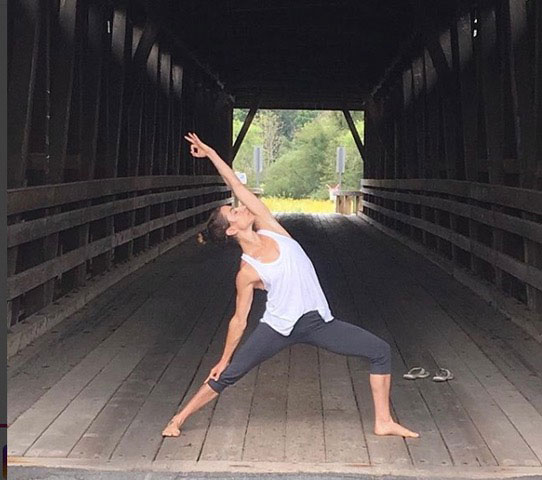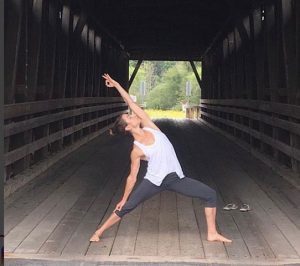 Meg Lotito has been practicing Yoga for 20 years and teaching for 16 years. She trained for years with nationally renowned yoga teachers such as Shiva Rea and Maria Garre and holds numerous yoga certifications. Meg was featured in the Boston Globe and the Staten Island advance numerous times. She modeled for Exhale Spa ,a global high end spa and yoga studio. Meg has her own yoga studio in Staten Island, NY and holds yearly yoga & Pilates retreat in upstate, NY. Meg has a degree in psychology and is also a registered nurse.
Yoga & Pilates Retreat with Meg June 28-30 2019
Restore balance and harmony in your life with a Yoga & Pilates Retreat that will take you through asana practices, core exercises, stretching, breathing techniques and meditation This weekend is all about slowing down and connecting with yourself. We will nourish ourselves with delicious organic meals, connect with nature, and find space in a nurturing and relaxing environment.
$500 for the weekend which includes shared room, all meals, pilates & yoga classes and guided meditation.
Meg Lotito contact info
(917) 836 4390