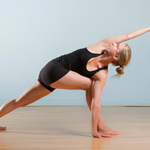 8-hr Continuing Education
Schedule: Arrival is Friday, July 15th (anytime after 3pm). First practice is Friday evening at 5pm. Last practice is Sunday morning, July 17th. All practices are 2 hours. Departure after brunch on Sunday, July 17th.
Prices include : Accommodations, Meals, and 4 practices with Chrissy.
$200 non-refundable deposit to reserve your spot. Space is limited.
To ask question or sign-up, please email here.