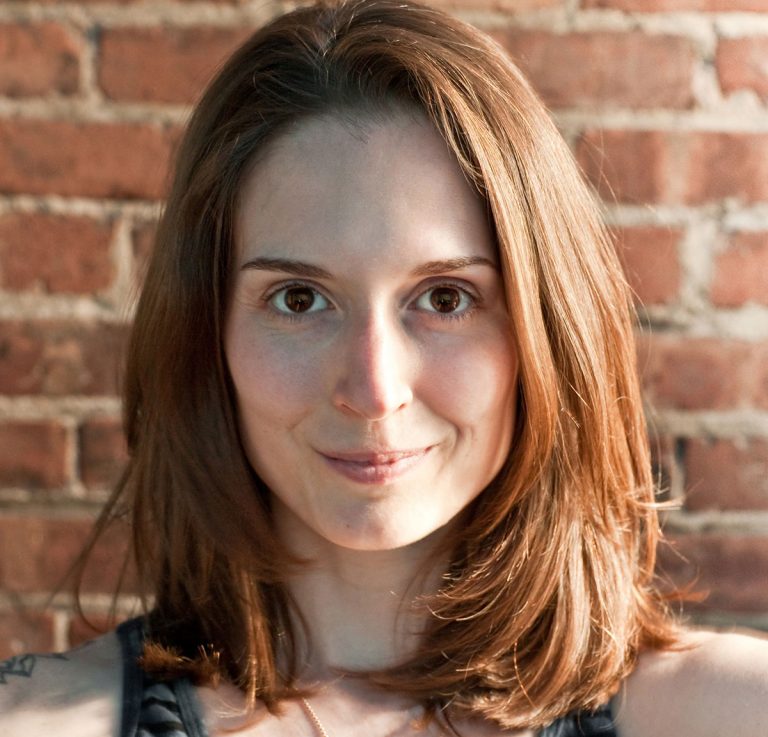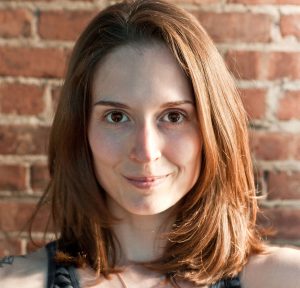 Mix up your practice with Caitlin Casella
Caitlin has been teaching yoga and leading teacher trainings for a decade. Since adding strength training and other functional movement modalities to her repertoire, her practice and priorities have shifted. Now, as she pursues her Clinical Doctorate in Physical Therapy, Caitlin's aim is to make movement more accessible to the general population and demystify the science of the human body.
Move your body, breathe, feel strong, walk in the grass, float in the swimmin' hole, laugh, settle, rest. Interdisciplinary practices combine yoga with physical therapy, strength training, Feldenkrais, Functional Range Conditioning, self massage, and conscious relaxation. All levels of experience and beginners are welcome.
Prices
Double occupancy, shared bath: $550 – $600
Double occupancy, private bath: $725
Single occupancy: $725 – $950
Prices are per person and include two nights, all meals, and 4 movement practices.
Transportation is not included the price. Carpools may be arranged from New York City.
For retreat schedule, details, and registration please visit caitlincasella.com
Email: caitlin@caitlincasella.com