Upcoming Retreats
Below are the details of the upcoming Retreats in 2017. You may click on any title for further information. We hope to see you here!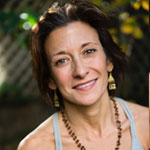 By HH on January 1, 2017
Get out of the city for Julie's annual Summer Solstice Retreat at Heathen Hill ! Summer Solstice is the beginning of Summer season when fireflies, BBQ's, outdoor activities and good old vitamin D are added to the playlist of life. The extra light and solar energy is ours to harness and make use of. Its […]
Posted in Upcoming Retreats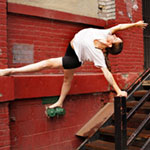 By HH on January 1, 2017
Bask in the Mountains of NY​ for a glorious weekend getaway​. ​This retreat is not to be missed. Three days of yoga, meditation, relaxing, and strolling the sublime countryside.
Posted in Upcoming Retreats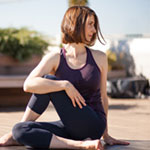 By HH on December 28, 2016
The weekend will be a mix of asana practice and her work that she calls 'Stability for a Yoga Body' – a series of exercises to create stability in the central regions of the body made mobile by yoga practice – developed to prevent everyday injuries
Posted in Upcoming Retreats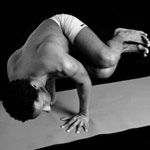 By HH on December 28, 2016
Schedule July 21 4pm Arrival 6pm Stretch and kvetch 7:30pm Eat and meet (byob/w/w/w) July 22 7am Meditation 8am Self-serve breakfast 9:30am-11:30am lunge-fest/summer arms and abs 11:35am Meditation- 10 minutes 12:30pm Brunch on the lawn 1pm Free time (lawn games, pond swim, hammock sleep) 3pm Meditation-10 minutes 6:30pm Yin 7:30pm Dinner 8:30pm Bonfire and Shmores […]
Posted in Upcoming Retreats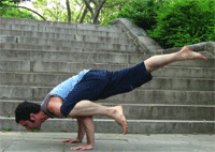 By HH on December 27, 2016
Schedule (more or less) Dinner on Friday night at 7pm. You can arrive anytime after 3pm. Self serve breakfast. Class Saturday morning . Lunch Free time Afternoon practice Dinner 7 – 7:30 ish Sunday– self-serve breakfast. Practice BRUNCH On the road by 2pm Share in a double in YOGA HOUSE $510 Share in a double […]
Posted in Upcoming Retreats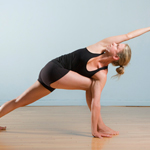 By HH on December 26, 2016
chrissy@chrissycarter.com
Posted in Upcoming Retreats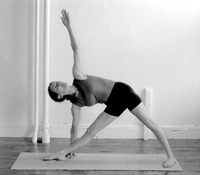 By HH on December 26, 2016
Contact: susanliporem@gmail.com
Posted in Upcoming Retreats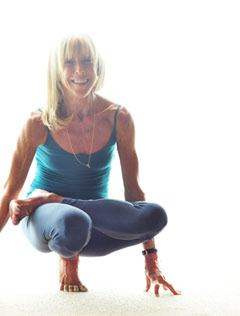 By HH on December 24, 2016
SATSANG satsangyogastudio@comcast.net
Posted in Upcoming Retreats