The harvest is the period when you reap what you sow. To physically harvest something is to pick or gather what you have sown.
This unique weekend retreat, The Inner Harvest, invites you to cultivate inner peace and balance through a cornucopia of offerings presented to you during these 3 powerful days. Sit at the table of thanksgiving, within a "cavern of gratitude" in the Catskill Mountain Range – a deeply reflective, private space that will be created for the group so that each attendee can sow the seeds of their future. Amidst this incredible experience, you will be intuitively led to connect to your innate passion and purpose. You will reassign that which is perceived to block or inhibit, thereby redirecting your energy to create the harvest of your dreams.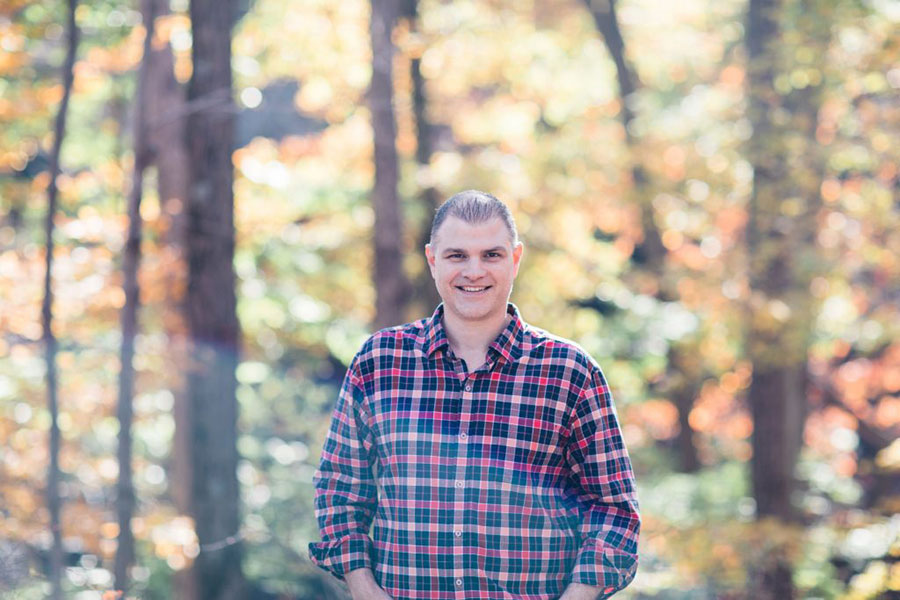 Throughout this life-changing event, Transformational Catalyst, Spiritual Teacher, and gifted and respected Healer and Channel, Ray Rolando, facilitates the delivery of elevated and insightful teachings, and powerful energy, as a way to guide you to deeper meaning and healing.
Click here more information, or to reserve your spot:
https://rayrolando.com/events/the-inner-harvest-november-2019/