All guests must be vaccinated or show proof of a negative test taken within 72 hours of arrival.

WESLEY COLLIER October 27-30
Fall Yoga Retreat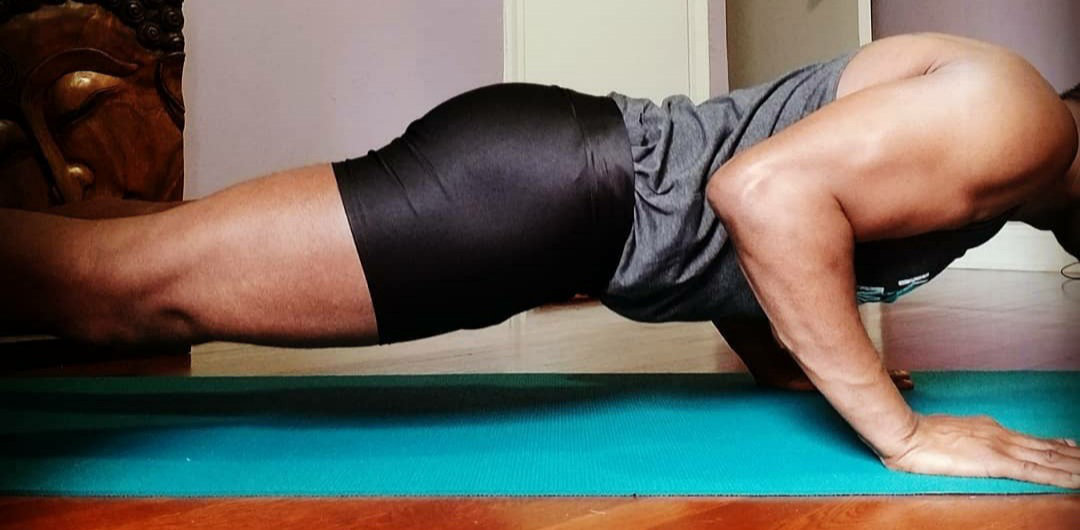 Fall Yoga Retreat with Wesley Collier
Wesley is a student of The Barkan Method of Hot Yoga. (www.barkanmethod.com)
A former marathon and ultramarathon runner, he has been practicing yoga for over 20 years. His classes are accessible to all.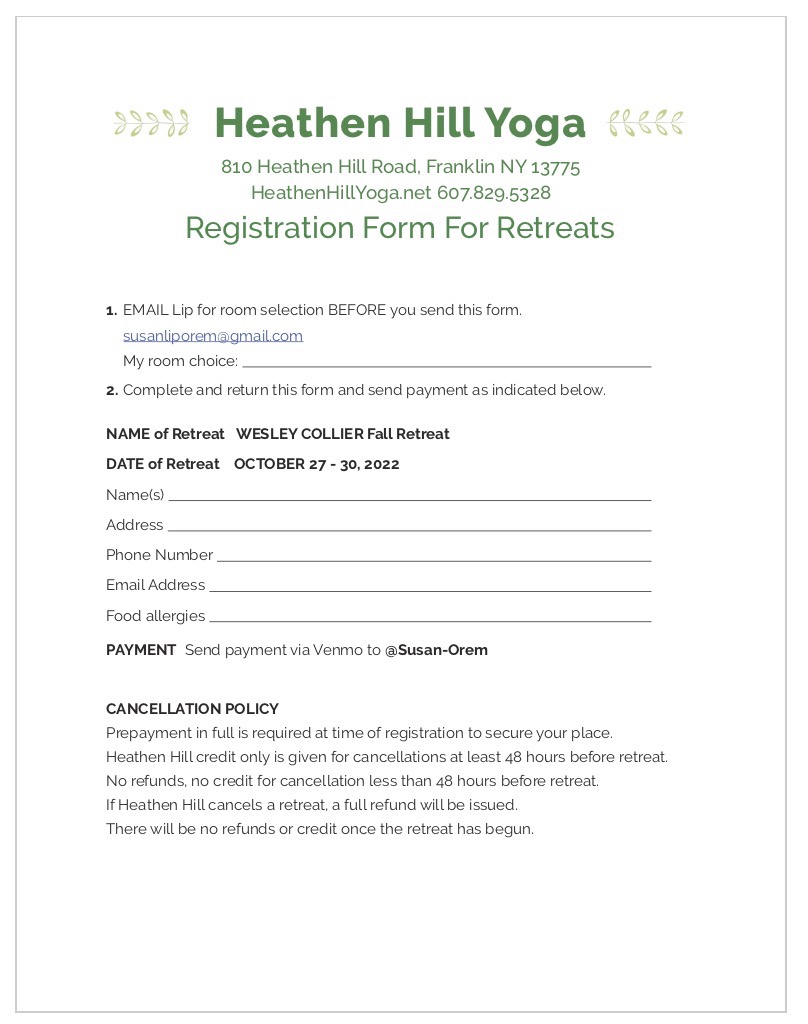 Price range: $800 – $1390, based on room choice.
Questions: susanliporem@gmail.com