NETA KATZ June 16-18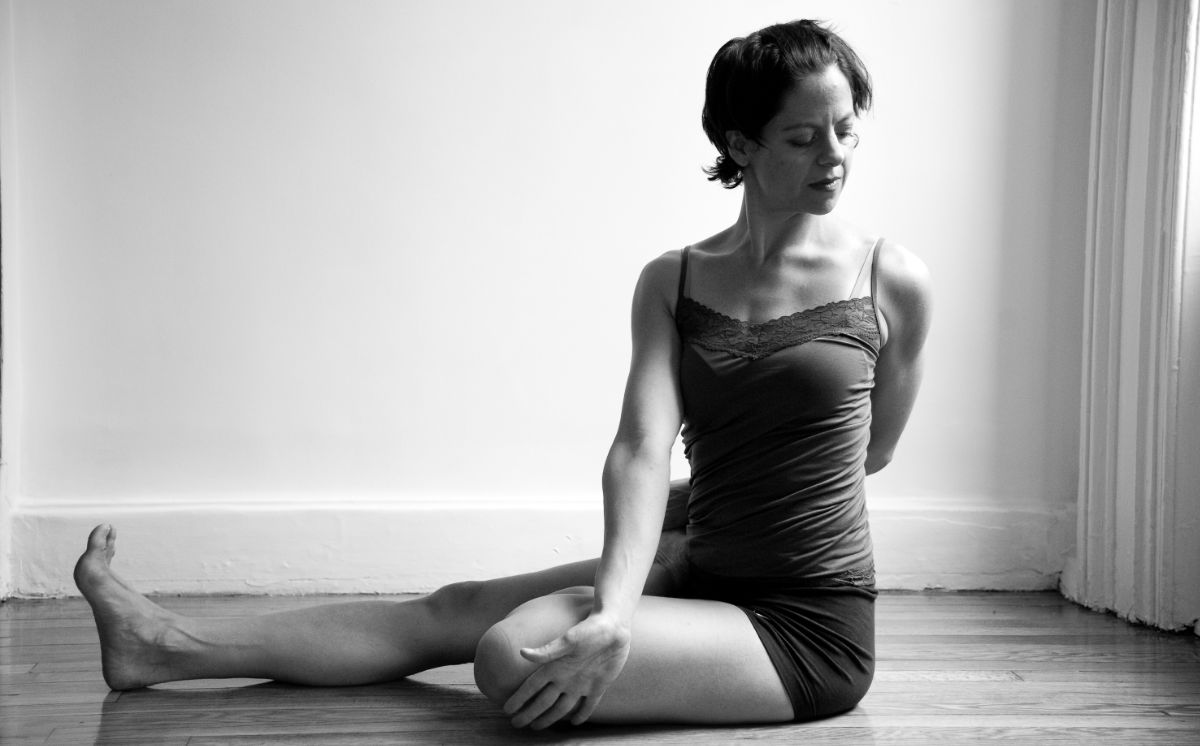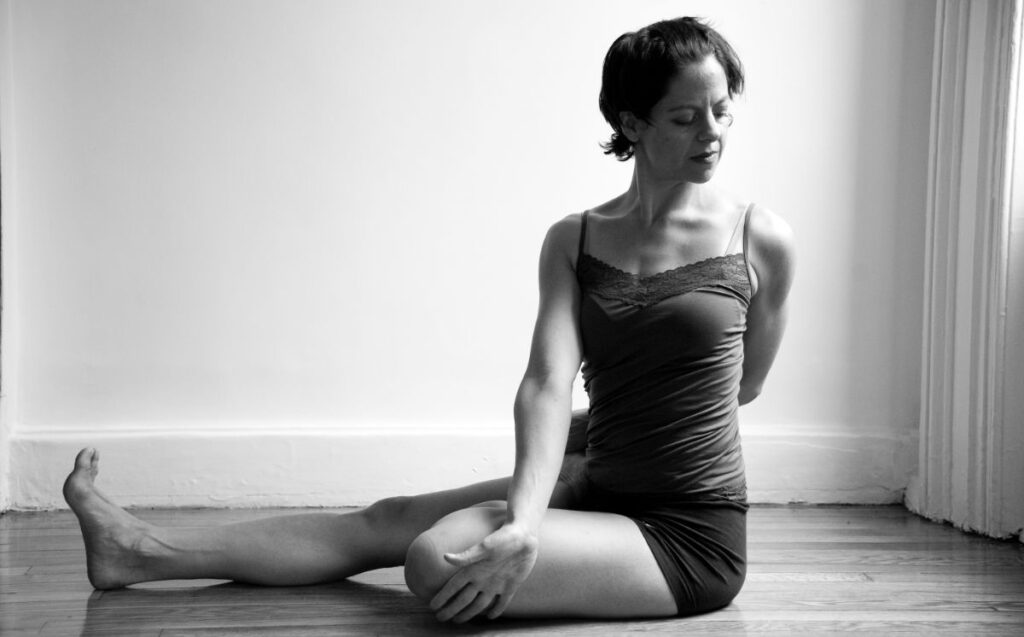 After some time away from this magical spot, I am so pleased to return to Heathen Hill this summer! Join me for a weekend of Yoga, the beauty of the Catskills, wonderful meals, and good friends. The weekend will include both active and restorative classes, with time for questions and discussion.
Prices are all inclusive and start at $575.
Contact neta@yogawithneta.com for more details.