NETA KATZ June 16-18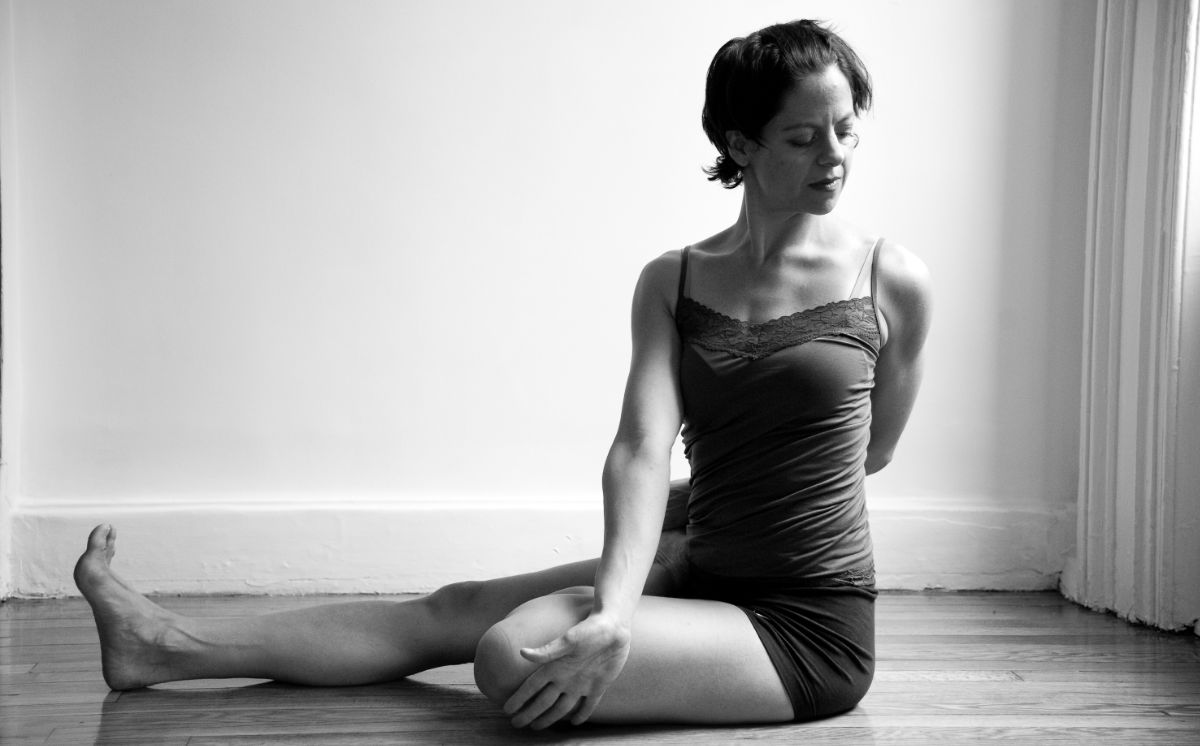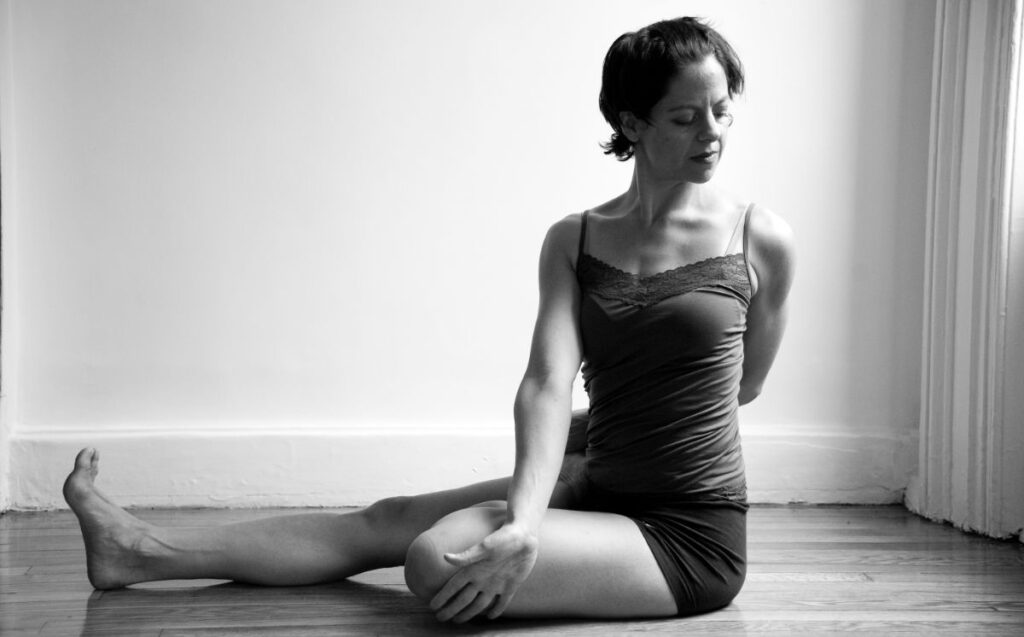 After some time away from this magical spot, I am so pleased to return to Heathen Hill this summer! Join me for a weekend of Yoga, the beauty of the Catskills, wonderful meals, and good friends. The weekend will include both active and restorative classes, with time for questions and discussion.
Prices are all inclusive and start at $575.
Contact neta@yogawithneta.com for more details.
Schedule:
Friday: arrival any time after 2pm before 5pm, 6-7:30PM Yoga , dinner.
Saturday: Light breakfast, 9-11AM Yoga, lunch and free time, 4-6PM yoga, dinner, camp fire.
Sunday: Light breakfast, 9-11AM Yoga, Country Brunch, departure before 2pm.
Neta Katz has been teaching Iyengar Yoga since 1998 (certified Junior 1). Her style of teaching is deeply rooted in her architecture background, and her love of anatomy. With thoughtful understanding of structure and space, Neta guides students towards a profound understanding of the body and its potential.
With over 20 years of teaching experience, Neta has worked with a wide range of students from beginners seeking an encouraging introduction, to longtime practitioners looking to deepen their practice and understanding.
Always fascinated in how balance is experienced differently in each and every body, Neta encourages students to go deep into their own particular set of body conditions, and find a center that is unique and individual. A place of balance, harmony, and equilibrium. To learn more about neta please visit yogawithneta.com