All guests must be vaccinated or show proof of a negative test taken within 72 hours of arrival.

LINDSAY DOWNING October 15-17
Fall Romp at Heathen Hill
October 15, 2021

-

October 17, 2021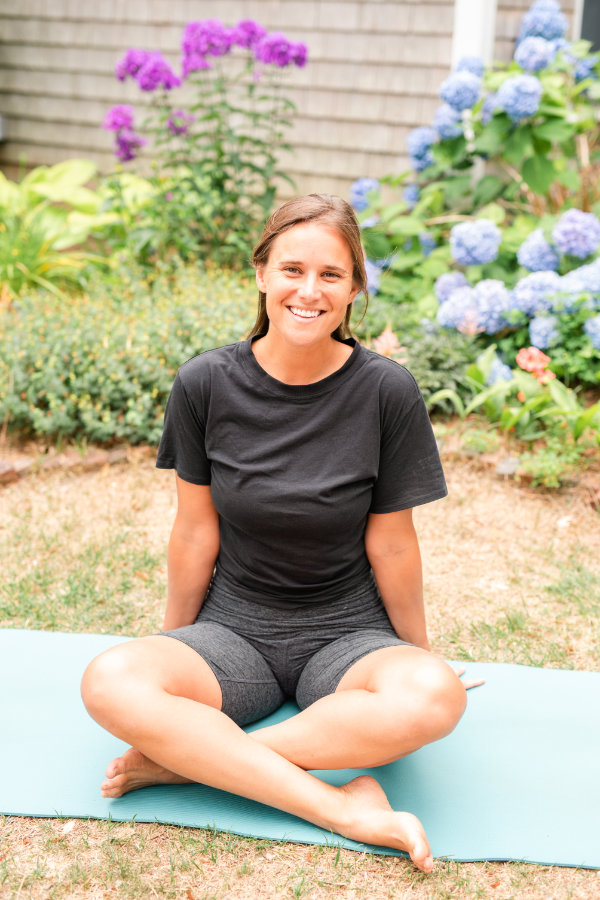 SOLD OUT
Yoga is a practice that anchors me back to feeling like myself. If I'm having a busy week or feeling anxious or stressed about something, sitting quietly for a few minutes can have a magic, curative effect. I was first drawn to yoga for the physicality that some parts of the practice brought but doing "advanced" fancy poses has never really interested me. To me the real benefits of yoga have little to do with the physical postures and everything to do with the ability to breathe and keep control over the mind. I try to make my classes fun and creative, with a nice balance of strong and soft. My love for teaching is surpassed only by my love of being a student and learning from other teachers. My number ones are Ame Wren and Jason Crandell, from whom I have learned so much.
https://www.lindsaydowningyoga.com/