KELLY & ANNALISA October 13-15
Fall into Freedom: A retreat to release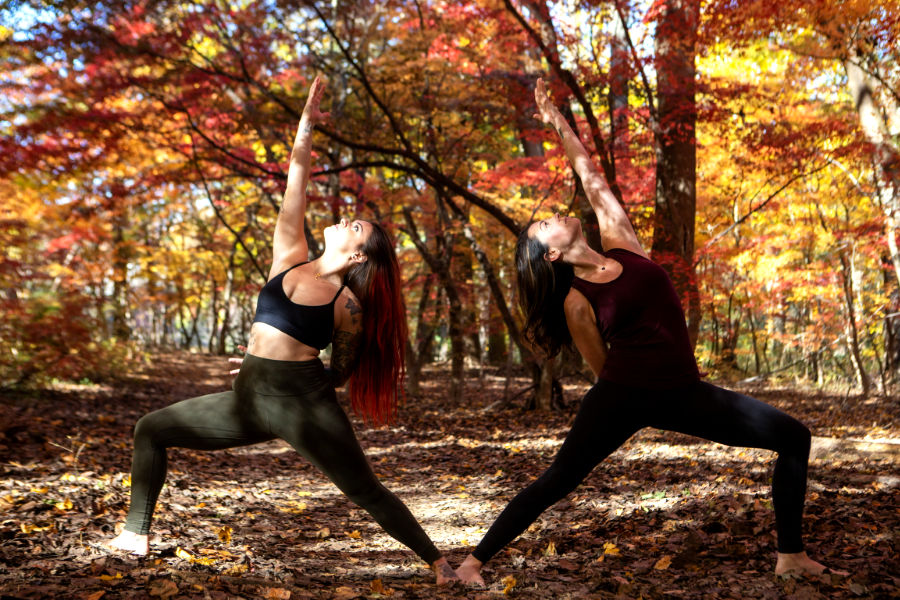 Escape with us this during the most beautiful time of year for a 3 day 2 night stay at Heathen Hill Yoga Retreat Center as we tune into nature and how it shows us how to let go and fully release stale energy. Enjoy the beautiful fall foliage, crisp fall air and the peaceful quiet in the Catskill mountains. 
Daily Yoga and Meditation and nourishing food grown right on the property. Don't forget the best part, time for disconnecting, relaxing, reading, and exploring the beautiful property!
Register online:
https://www.dharmawellnessstudio.com/retreats-1