JEN SANMIGUEL – June 23-25
Oh My Goddess – OMG 4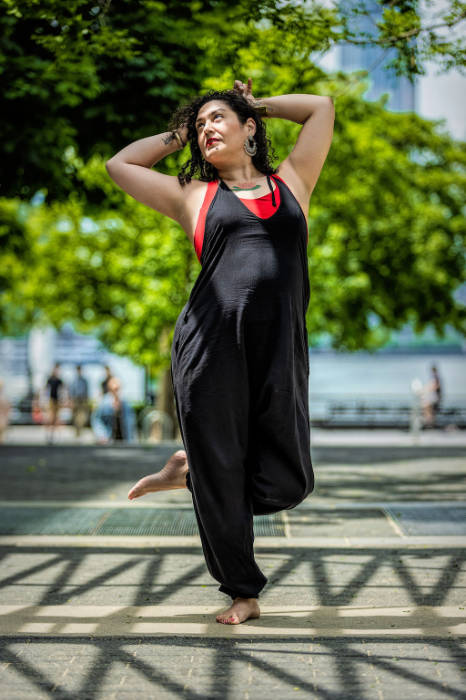 Over the weekend, we'll explore movement through Goddess myths- letting them inspire us on the mat, and hopefully off the mat as well. Expect stories about Goddesses from across cultures and time periods, and a mix of vinyasa, yin and restorative classes. Prices starting at $575. Please contact: jensanmiguel@gmail.com for more information or to sign up.