JEANETTE KEISAR June 5-7
Yoga Getaway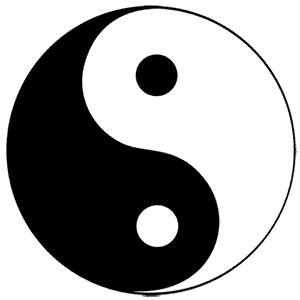 Yoga Getaway
Date: June 5 – 7
Time: arrival Friday 2pm
Dear beloved friends! I couldn't be happier you landed here!
My name is Jeanette. I was born and raised in Israel. After I served the IDF I decided that change was desperately needed (long story short) I ended up moving to New York and discovered Yoga along the way. It didn't take long until yoga became a big part of my life. Ten years later, I'm finally offering a lovely yoga getaway potent with everything I learned and everything that I am.
With great enthusiasm I am honored to share with you my passion for the practice of asana ,breath, and simple meditations.
"Realize deeply that the
present moment Is
all you ever have"

Eckhart Tolle
~ Expect ~
In this yoga getaway expect to practice yoga twice daily. We will evaluate the poses and develop methods of movement and breath, that will heighten our overall state of being. The morning sessions will be a yang practice, invoking vitality and clarity of body and mind through Intelligent sequence of asana and breath.
Our evening sessions will be more of a yin energy practice to invoke a restorative, nurturing, and meditative state of being by concocting a combined sequence of restorative, yin yoga, simple meditation techniques, and essential oils.(all levels are welcome) In between we will enjoy organic meals catered by the Heathen Hill crafty chef,Lisa King! Will have plenty of leisure time to soak in the air and beauty of the Catskills!
By the end of this yoga getaway you will be filled with Boundless energy!
Last but not least… BYOB.
~ Investment ~
Yoga house double with two beds and shared bath $600 per person.
Big Heathen House double with 2 beds and shared bath $650 per person.
Single occupancy available for additional charge. (718) 614-9565
~ Includes ~
Accommodations
Farm to table meals
The beauty of nature
Experience and teachings of your host
Community
A sense of ease in body & mind
A goodie bag
Preferable form of payment
For more details email: jeanette.keisar11@gmail.com
(718) 614-9565
keiyoga.com