FRANK RICCI June 9-11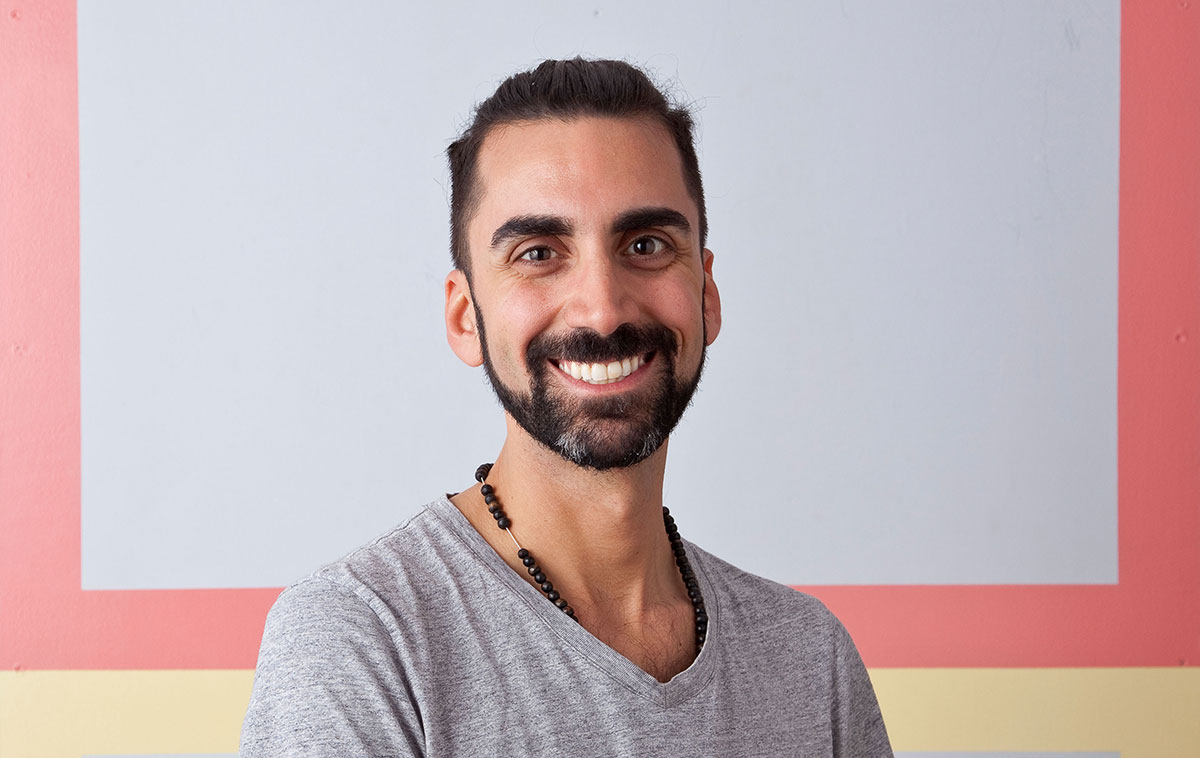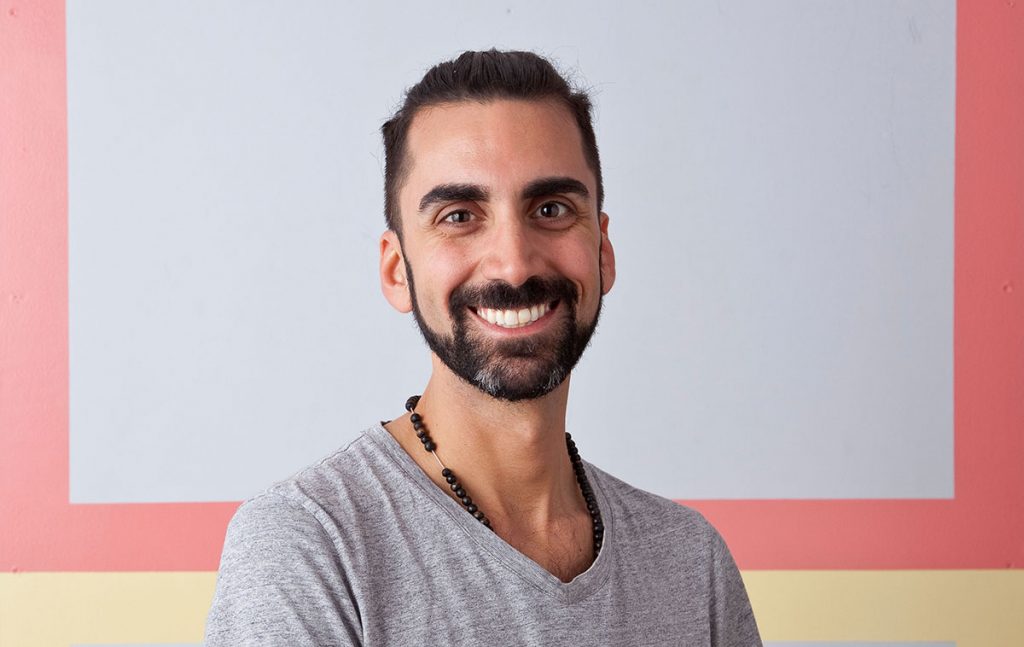 Let your anatomy awaken your practice. In this retreat Frank will focus on the body's anatomy and how different anatomical systems can support your individual yoga practice. Each of the 4 yoga classes will have a different anatomical focus that will lead us through class.
Shared rooms starting at $600
Single rooms starting at $750
Please email Frankricci@gmail.com to register or visit www.Spineofyoga.com for more information.