HH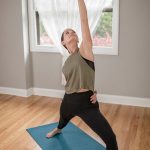 By HH on January 20, 2019
Join Carrie & Dee for a weekend among the picturesque Catskills mountains of Franklin, New York. Heathen Hill Yoga Center is situated on ten secluded acres surrounded by a sea of green, filled with rolling hills and beautiful gardens. Step away from everyday life, breathe in the fresh mountain air, and allow your eyes to […]
Posted in Upcoming Retreats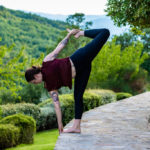 By HH on January 19, 2019
Yoga + Movement Retreat with Heather Seagraves Take a breath of fresh air this summer, August 23rd-25th, with Heather Seagraves at Heathen Hill. Come relax, rejuvenate, and play through asana, movement, and mindful meditation. Invigorate your spirit, enliven your being, and turn down the volume in the gorgeous mountains of NY. We will brighten the […]
Posted in Upcoming Retreats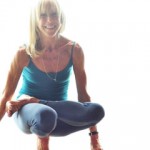 By HH on January 18, 2019
Strength And Serenity… In this retreat we will take the time to explore, dive deeper and find both strength and serenity in body , mind and spirit. Discover the mystery and magic that practice provides. Discover why "The Hill" is the perfect place for that alchemy. Letting go of unnecessary tension takes time. Letting go […]
Posted in Upcoming Retreats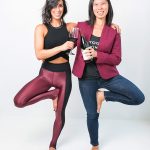 By HH on January 18, 2019
We are SO excited to whisk our wine-loving yogis away once again to this beautiful organic farm in the Catskills for our 2nd annual Yoga Wine Party retreat! Join friendly yoga teacher Dina Ivas and certified wine expert Liz Howng for a fun weekend of serenity in nature. Treat yourself to a 3-day getaway filled […]
Posted in Upcoming Retreats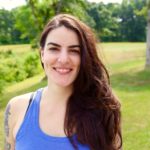 By HH on January 18, 2019
What to expect: Four full practices: a playful blend of movement, mobility and yoga postures, self-massage with therapy balls and deeply restorative relaxation. All levels and abilities welcome. A rad group of people. And plenty of space to explore alone, too. The stunning beauty of the Catskills as seen from hammock or hot tub. Seasonal, […]
Posted in Upcoming Retreats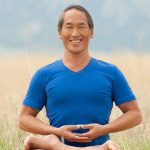 By HH on January 18, 2019
Advanced Invitational Contact: info@heathenhillyoga.net
Posted in Upcoming Retreats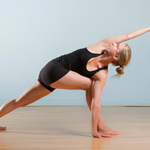 By HH on January 17, 2019
Chrissy Carter's Annual Teachers' Retreat November 6th-10th This special 18-hr continuing education immersion is designed to inspire your teaching and your practice. Luxurious, in-depth practices will include asana, pranayama, meditation, hands-on adjustments, posture labs, sequencing, and best teaching practices. Expect personal attention and guidance in an inclusive, compassionate environment. Enjoy outrageous garden to table meals, […]
Posted in Upcoming Retreats
By HH on January 8, 2018
WHO:Ramanand Patel, Dr. Velleda Ceccoli, Rodney Yee, Colleen Saidman Yee WHAT and WHY: A Yoga Retreat for Survivors of Trauma It's a sad fact that for many people the experience of early trauma makes for difficulty in dealing with life. Since trauma resides in the body as a visceral memory, one can't just "get over […]
Posted in 2018 Past Retreats, Past Retreats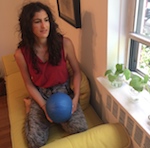 By HH on January 6, 2018
Join Kay Ottinger, Pilates Instructor, and Christina Vega, wine consultant, for a weekend getaway in the Catskills. Kay will lead us through a diverse range of classes, beginning with a class on muscle release techniques as a way to unwind after our travels from the city.
Posted in 2018 Past Retreats, Past Retreats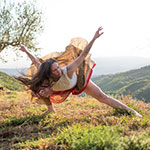 By HH on January 5, 2018
Take a breath of fresh air this summer, June 29th – July 1st, with Heather Seagraves at Heathen Hill Yoga. Come relax, rejuvenate, and play through asana, breath awareness and meditation.
Posted in 2018 Past Retreats, Past Retreats