Upcoming Retreats
Below are the details of the upcoming Retreats in 2018. You may click on any title for further information. We hope to see you here!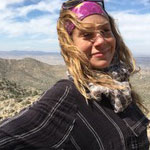 By HH on December 16, 2017
Join Jenny for her second autumn retreat at Heathen Hill. In addition to three long and playful yoga classes led by Jenny, a senior teacher trainer from Yogaworks since 1998, you can enjoy watching the leaves turn into their glorious fall colors either hiking through the nearby woods or enjoying a glass of wine in the hot tub.
Posted in Upcoming Retreats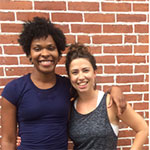 By HH on December 13, 2017
This is a fall women's yoga retreat at the Heathen Hill Yoga facility in the Catskills located approximately three hours from New York City. The property itself sits on ten acres and is a perfect location to simply rest and recharge. In addition, you have the option to wander on the property and do some […]
Posted in Upcoming Retreats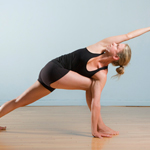 By HH on December 12, 2017
An annual favorite, this special 18-hr continuing education immersion is designed to inspire your teaching and your practice. Luxurious, in-depth practices will include asana, pranayama, meditation, hands-on adjustments, posture labs, sequencing, and best teaching practices. Expect personal attention and guidance in an inclusive, compassionate environment. Enjoy outrageous garden to table meals, beautiful countryside, and time […]
Posted in Upcoming Retreats